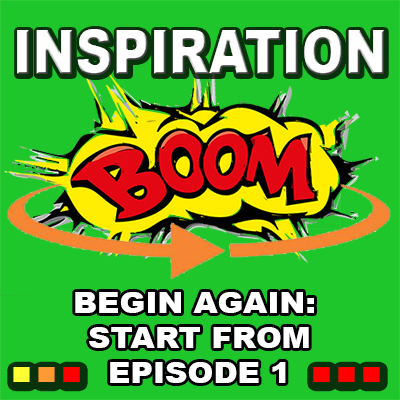 CONGRATULATIONS! YOU HAVE COMPLETED THE FIRST CYCLE! NOW BEGIN AGAIN: START FROM EPISODE 1.
 Listen to these recordings regularly to let your subconscious soak in the positive messages and help you change any situation.
1-minute daily Inspiration Boom!"Dailies" with Johanna Kern, award-winning author and transformational teacher (Teachings of Hope). Based on her award-winning book "365 (+1) Affirmations to Create A Great Life".